A Woman's Standard Launches New Website with Core Vision at the Center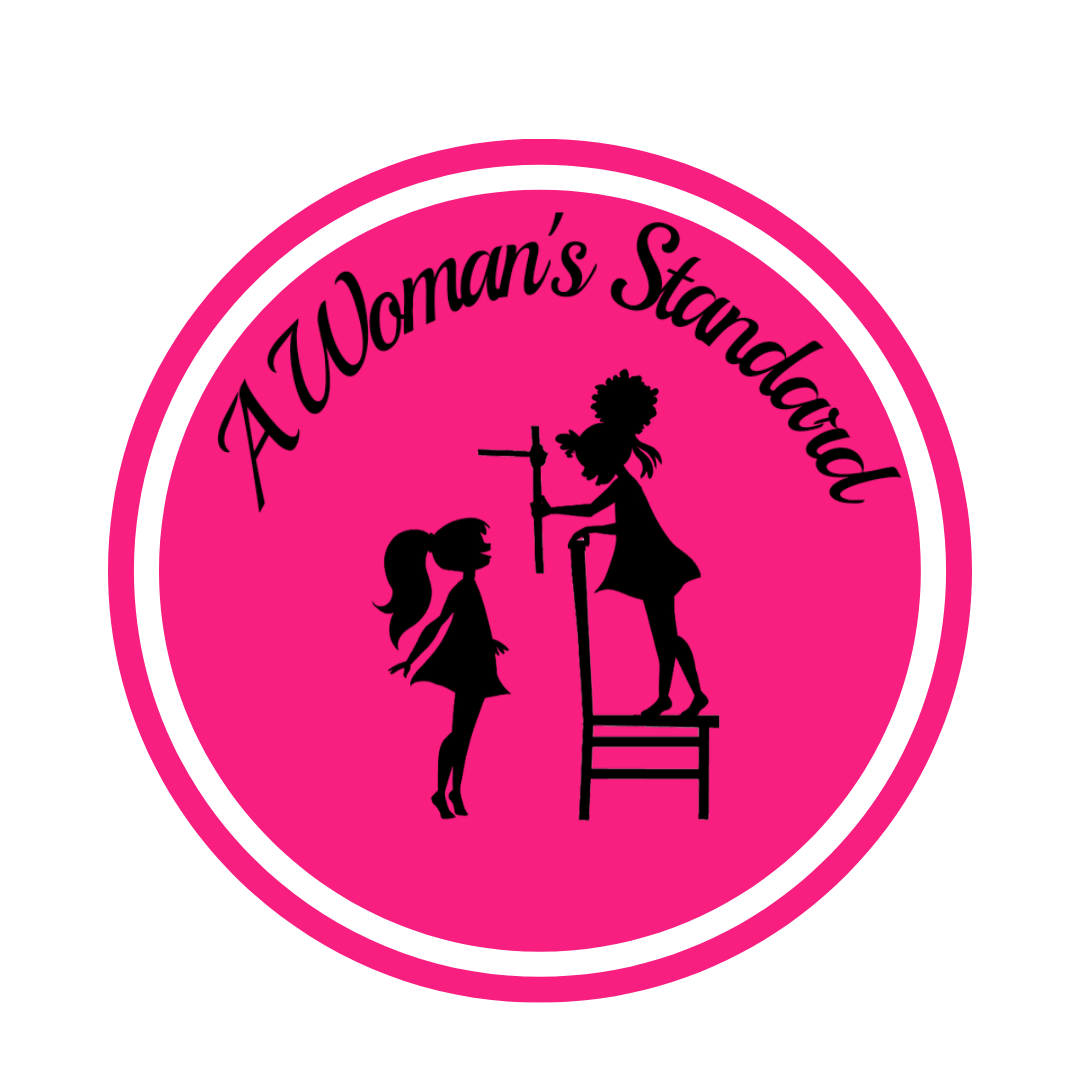 Decatur, GA – August 4, 2020 – The non-profit organization working for the development and success of young women, A Woman's Standard has a brand new online presence with the new site designed by ExploreMyPC. The new site presents the organization's wider vision of becoming a central hub of tools, events and resources, and boldly presents their core services for easy access.
Success can have many dimensions, including academic, emotional and behavioral. Founded in 2011, A Woman's Standard offers teenage adolescent girls various programs in both conventional and alternative settings across several states.
Tierica Berry's passion for empowering girls can be summed up in one statement, "If you want to elevate a community, start with its women, because it is through women that all communities are born."
A Woman's Standard (AWS) aims to assist teenage girls with their professional development. The main idea sent across in these programs is to take ownership and understand the consequences of everyday choices we make in shaping reality. This helps girls in reducing blaming and making excuses. By doing so, the girls come to understand the power they hold and develop strong self-esteem.
For youth development, AWS offers various programs, curriculum and presentations. AWS has partnered with other organizations, schools and youth programs as well to help young women raise their skills and standards. Another area of work is community involvement. The concept behind this activity is to involve the larger community and host annual events to reveal their contribution.
The website of A Woman's Standard has been designed keeping in mind all of the above aims and objectives and incorporating the latest trends in design and technologies. ExploreMyPC is a new 2020 web development platform for businesses voted as #1 in web design.
About
A Woman's Standard (AWS) is a 501(c)3 non-profit youth development organization that utilizes Social Emotional Learning to help young ladies break through barriers for academic, emotional, and behavioral success. Since 2011, our team has been delivering programs to adolescent girls in traditional and alternative education settings, and our curriculum and programs are being implemented in multiple states across the country.
For more information, please visit: www.awomansstandard.com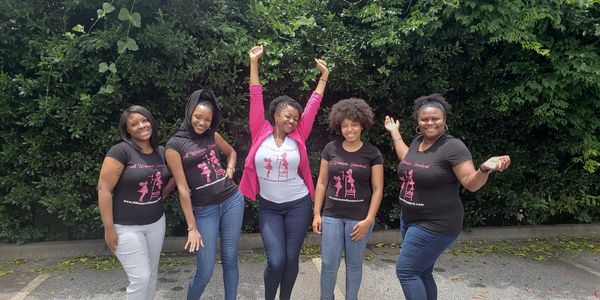 Media Contact
Company Name: A Woman's Standard
Contact Person: CEO & Founder: Tierica Berry
Email: Send Email
Phone: (678) 499-4405
Address:PO Box 360856
City: Decatur
State: GA 30036
Country: United States
Website: https://www.awomansstandard.com/