Cash Coach Launches The First Gamified Saving App using Open Banking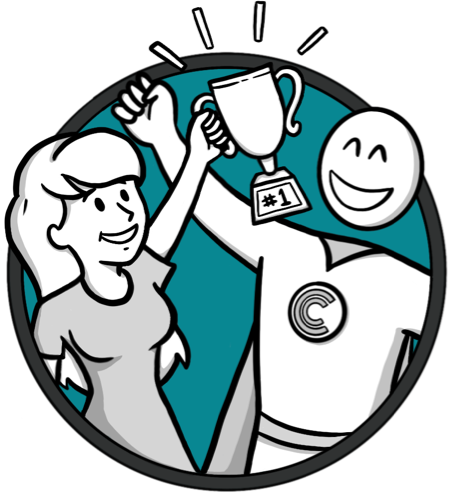 With its cartoonish style, Cash Coach wants to motivate millennials to develop healthier spending habits.
Cash Coach announced the launch of its gamified saving app in the UK.
Cash Coach, the first fintech startup to gamify personal finance, announced the launch of its free mobile app in the UK.
The team is determined to help people fight against marketing strategies, which are used by tech firms to influence consumers. These strategies encourage people to overspend, creating more than $1 trillion of credit card debt.
Cash Coach tackles these problems by turning saving into a game. The app analyses your income to set you saving goals; if you meet your goals, you earn in-game progress and your avatar levels up. As an additional incentive, users will soon have the option to compete with friends on their progress.
When asked what inspires their development, CEO Sam Abrika responded:
"Managing money is one of the most essential skills in life, but there is no place to learn about it. Now all those who want to improve their skills can count on Cash Coach to better themselves."
As for their distinct approach, Sam explains where the idea of using a game comes from:
"I spent most of my life being broke and know how it feels not being able to buy what you want to buy. So I wanted to have a place where saving will be the cool thing. Creating a gamified universe was the obvious solution."
The concept has already rallied enthusiasts, as the UK-based startup raised over £200K on crowdfunding from more than 200 investors on crowdcube, and will be live until mid June.
The app is available on Android and iPhone.
Media Contact
Company Name: Cash Coach
Contact Person: Sam
Email: Send Email
Phone: 07434616994
Address:20-22 Wenlock road
City: London
Country: United Kingdom
Website: https://cashcoach.io