Jekyll, the Spanish Startup Builder, is opening an office in Cupertino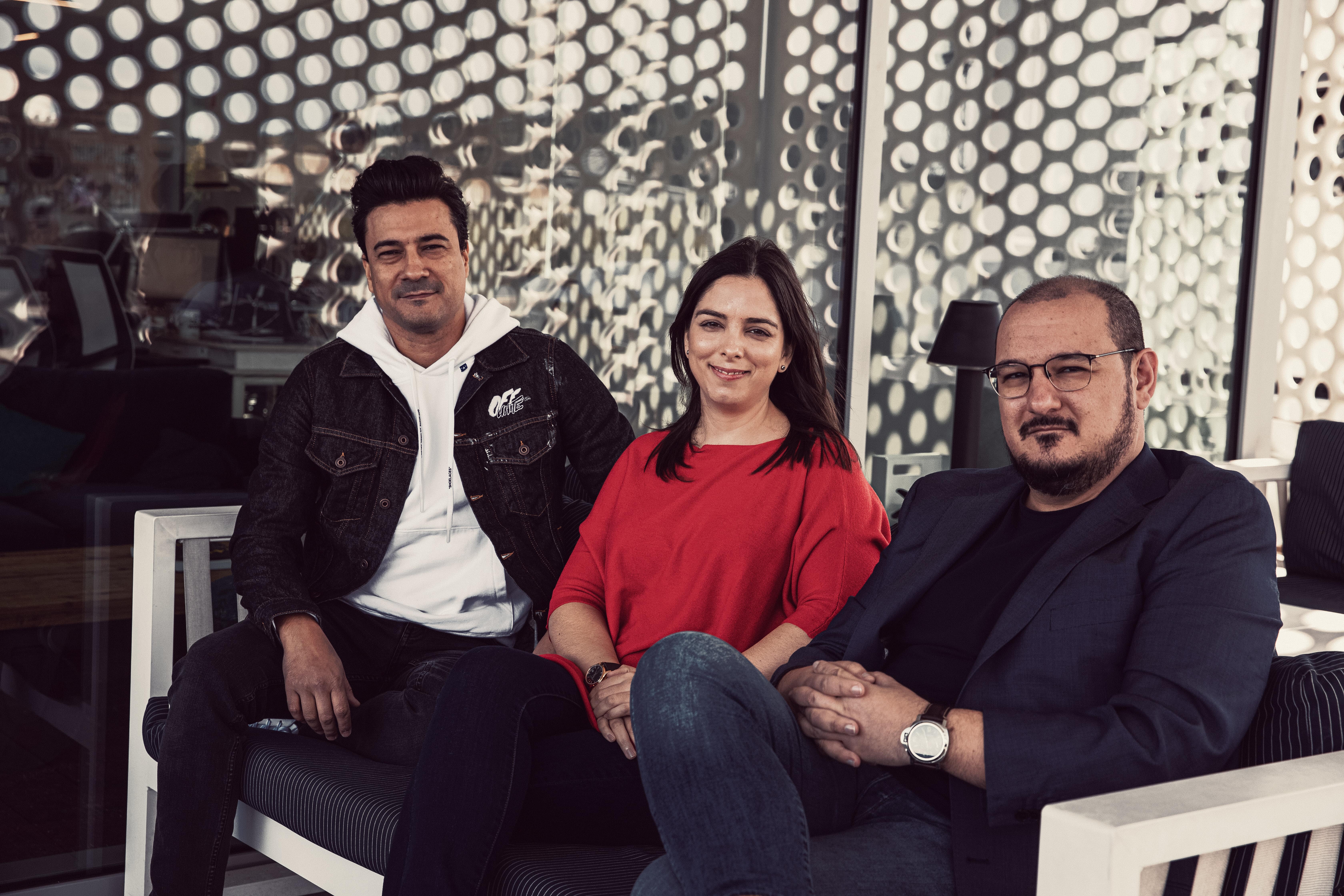 Jekyll has announced the establishment of operations in the United States with the opening of a new commercial office in Cupertino, California. With this new office, the first one outside Spain, the startup builder reinforces its international expansion plan and expands its coverage for clients in the United States and Latin America.
In more than 14 years of experience, Jekyll has created more than 70 new online businesses for its clients thanks to Startup Building, their new business generation model for third parties, which has been specifically designed to set up innovative companies.
The company — headquartered in Barcelona, Spain — offers services that go beyond a startup studio. In the words of Saul Ioffe, CCO of the company, "we focus on creating startups with disruptive value proposals that meet the needs of real consumers with a perfect market-fit, balanced with a profitable and scalable company projection."
Currently, the startup builder works for individuals ("founders"), entrepreneurs who want to make their business idea a reality and for corporations with a background in the market that seek to digitize and diversify their business model. For all this time, the company has worked together with companies like Unilever, Santander, Lvmh or Sony.
"Our method is an all-in-one formula. It is specifically designed for entrepreneurs who need reliability and validation, which is why our teams of experts in different disciplines, such as business modeling, engineering or marketing, coordinate to turn an idea into a successful business," says Saul Ioffe.
Thanks to its investment tool "Jekyll Ventures", the company shares risks and benefits in some of the startups that leave their production centers, which contribute a maximum of 15% of the capital necessary to set up new startups in exchange for shareholding. Currently, Jekyll Ventures has investments in seven companies in different business segments, all of them digital.
The new Cupertino office — located on Stevens Creek Blvd — adds up to the existing ones in Barcelona and Málaga. The company will maintain its headquarters in Barcelona and will also strengthen its production center in Málaga to meet the growing demand to generate innovative businesses caused by the recent coronavirus epidemic, as well as by the acceleration of digital transformation strategies, which an increasing number of traditional offline business are implementing.
Media Contact
Company Name: Jekyll
Contact Person: Sergio
Email: Send Email
Phone: +34932420180
Country: Spain
Website: jekyll.com