Ai Beauty Clinic Introduces the Next-Generation Thermage FLX to London for the First Time
May 18, 2020 – Ai Beauty Clinic, the reputed aesthetic medical clinic of choice for Asian clientele, is pleased to announce its new major milestone – the latest anti-aging equipment Thermage FLX, for the first time in London. The clinic is also offering a special price for Thermage+UItherapy combination treatment.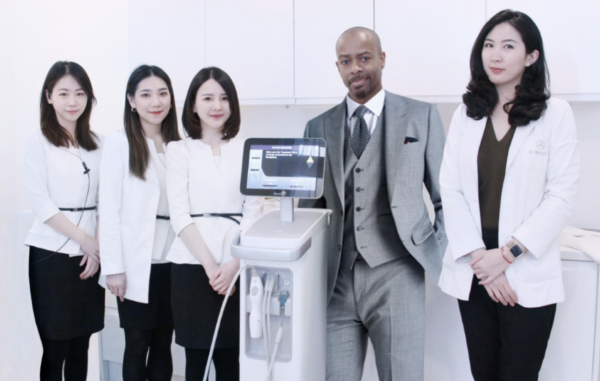 Ai Beauty Clinic is the first one the first few European medical aesthetic clinics to have acquired this wonderful, latest generation device for its Asian clientele. The Thermage treatment is among the most popular anti-aging and anti-wrinkle programmes preferred by women for over two decades. It was but natural that Ai Beauty Clinic would acquire this equipment to reaffirm its leadership in the aesthetic beauty treatment industry.
The next-generation Thermage is a step forward from the earlier version, with FLX standing for 'Faster, Algorithm, Experience'. Thermax FLX is three times better than earlier versions. It delivers more energy, works on a larger area, and penetrates deep, up to 4.3mm beneath the skin, and heats up to 75°C. It can automatically measure and fine tune the amount of RF energy using the AccuREP technology, and there is less pain with the pulse and vibration feature. Moreover, a large amount of collagen can be stimulated at once.
"We are so excited to introduce the Thermax FLX anti-wrinkle and anti-aging equipment for our Asian clients. The new device works wonderfully well on sagging or loose skin, and is safe for use on the arms, thighs, abdomen and the buttocks. We welcome clients to try out the combination Thermax+UItherapy for great results," said Mr Qiu, Director of Ai Beauty.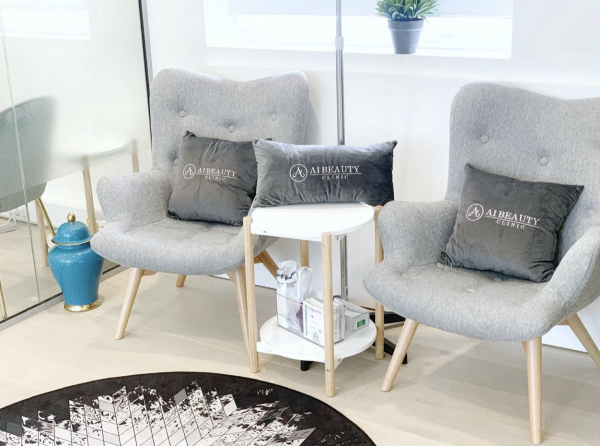 For those unfamiliar with Thermage, it's a non-invasive therapy to smoothen, tighten and firm up the contours of the skin to regain youthful looks. The technology uses patented, monopolar radiofrequency waves to create a uniform heating effect in the collagen containing layer of skin. The heat firms up the collagen and also promotes growth of new collagen tissue. The Thermage brand is owned by Solta Medical, a top American medical beauty technology manufacturer.
The Ai Beauty Clinic is recognized by Medical Aesthetics industry leaders such as Ultherapy, Inc. and Cynosure. The team comprises several authoritative aesthetic doctors and lead trainers with over seven years of experience in aesthetic procedures of Asian clients. The clinic is famous for its standards in Asian aesthetics, integrated service management, safety accountability system, and the use of world's top medical equipment.
Media Contact
Company Name: Dale Davis PR Services
Contact Person: Fidel
Email: Send Email
Country: United Kingdom
Website: https://medium.com/@dangelogerlach93361/ai-beauty-clinic-introducing-the-latest-thermage-flx-to-london-1cf3f2f50b01