Udit Kumar – Asia's Youngest Internet Marketing Expert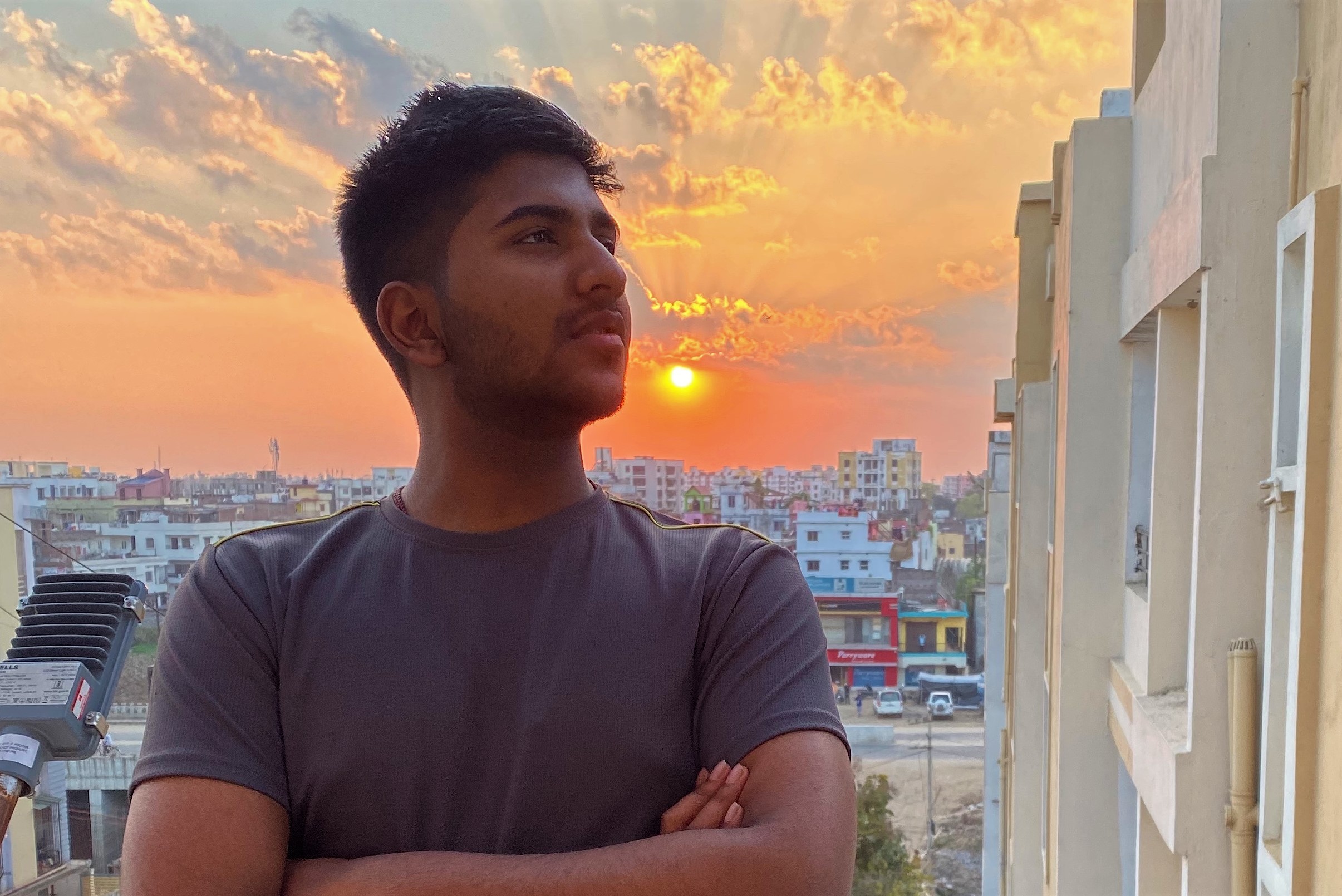 Born on 30 August 2000, India, Udit Kumar is an Internet Marketing Sensation and the CEO of Top Digital Marketing Agency, UDIT MEDIA.
At the age young of 19, Udit Kumar is already a colossal success, as he has already achieved the enviable status of being the Youngest Internet Marketer of Asia.
His company, UDIT MEDIA, delivers solutions for a broad range of customers' digital needs, from Sales funnel building to search engine optimization and paid traffic generation to web design and video production.
Udit Kumar has always had a vested interest in ICT. While still in school, he took lessons on different digital skills, from web design, search engine optimization, to Facebook ads. He built his first website when he was just 15 years old. Reminiscing on what transpired within that period, Udit recalled: "In my high school days, I was already earning more than my teachers and school principal. It was difficult managing both work and school, so, I decided to drop out and chase my dreams."
It was a decision that massively paid off for Udit Kumar as he went on to become a world-leading authority in wealth creation online. Featured on Medium, MarketWatch, Entrepreneur, Yahoo, his company has transitioned from zero to $100,000 a year in revenue.
Speaking about his company's services, Udit said: "We help businesses and personal brands to grow their online presence with our world-class advanced digital services. As a digital marketing company, we offer digital services like web designing, search engine optimization & social media marketing. It's our team and its culture which makes our work professional and helps our clients to stand out of the crowd."
Through UDIT MEDIA, Udit Kumar has assisted more than one hundred businesses to generate great revenue with Internet Marketing.
He has successfully turned his passion into profit. As of now, UDIT MEDIA cooperates with 70+ clients and takes pride in associating with them to drive revenue and eventually meet important goals. And, all is achieved by exploiting the full potential of Instagram, Facebook, Google, and many other platforms.
Udit would always say that: "The World doesn't need excuses, It needs execution." Perhaps, it's these wise words that have driven him to mind-blowing success at such a tender age!
Udit Kumar Have Recently Started His YouTube Channel and Podcast to share his knowledge about online business and his mindset you can check them out
Agency UDIT MEDIA – https://uditmedia.com/
FB – https://www.facebook.com/uditsays/
IG – https://instagram.com/uditsays/
YT – https://www.youtube.com/uditkumar
Media Contact
Company Name: UDIT MEDIA
Contact Person: Udit Kumar
Email: Send Email
Phone: +916206899854
Country: India
Website: uditkumar.in