Taeler Hendrix Becoming Huge Success As Book Author, New Book Coming Soon
Taeler Hendrix, a Massachusetts native better known for her work as a Pro Athlete on USA Network, Telemundo, Spike TV, Destination America and more is now quite impressively transcending industries in such a delightful way.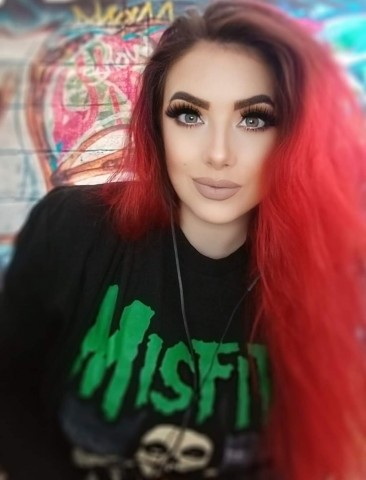 Trading in her wrestling boots for a time, Hendrix has delivered a fantastical story about a Sloth named Sully who dreams of becoming a Race Car Driver in her book, 'It's Not Easy Being A Sloth.' With the release of her first Children's Ebook, Hendrix has shown her creative versatility from being an on screen in ring villain to an uplifting author inspiring children to believe in themselves and their dreams. A note, we might add, that we can all take a lesson from.
Hendrix herself cited many inspirations behind her book, 'It's Not Easy Being A Sloth,' and subsequently her upcoming books starring animal friends known as The Furred Herd. Being an avid reader, Hendrix started writing at a rather young age. Books from Dr. Seuss, Lois Lowry, and more fueled her love of books. As time went on and the more Hendrix pursued her own childhood dreams, the more she thought back to all the stories she'd written and the experiences that inspired those stories. A clear image started to take shape and that shape fueled a purpose for her. As a former preschool teacher, Hendrix said she observed early on that all children are dreamers until they're taught not to.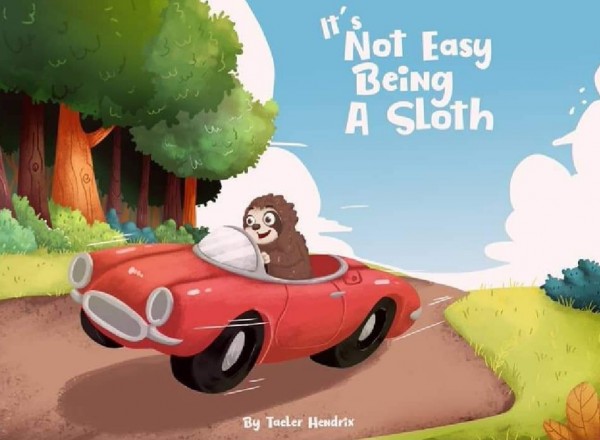 Taeler went further into detail explaining her frustrations about seeing and personally experiencing how small minds kill more dreams than the act of pursuing one's dreams. Taeler Hendrix has met people from all over the world and she found that more often than not people lose sight of their child-like enthusiasm for life. And that is something she wants to change. It's always been a major goals for Hendrix to aspire to make the child she once was be proud of the adult she's becoming in the world and she wants that for others too.
All that starts with a childhood dream, self love to believe in yourself, guts to try, and gumption to see it through… Like its author, the book, 'It's Not Easy Being A Sloth,' is immensely motivating as the main character works hard to overcome adversity to fulfill a dream. The overall message as the book reads, "and not only did he fulfill his biggest dream, he proved that when others say your dream is impossible, that is when you have to find the 'I'm possible,' in your dreams. Afterall, Sully proved that even sloths can go fast too and so can you!" Taeler Hendrix's book 'It's Not Easy Being A Sloth,' is available for purchase online with Amazon and Barnes and Noble. Hendrix's second book, 'A Fish With A Wish Is Trish,' will be hitting the proverbial shelves very soon as a part of a series. Sully, Trish, and all their friends in The Furred Herd share in some fantastical nonsensical adventures. Adventures chronicling how they each find the 'I'm possible in what others say is impossible.
Talk about a well deserved win for Hendrix and her readers! For more information visit http://taelerhendrix.net
Media Contact
Company Name: NPWL
Contact Person: Kerry
Email: Send Email
Phone: 415 878 5695
Country: United States
Website: https://www.npwleague.com