Bridget Gamble Teaches Kids About Type 1 Diabetes in "Connie-Sue, Where are You?"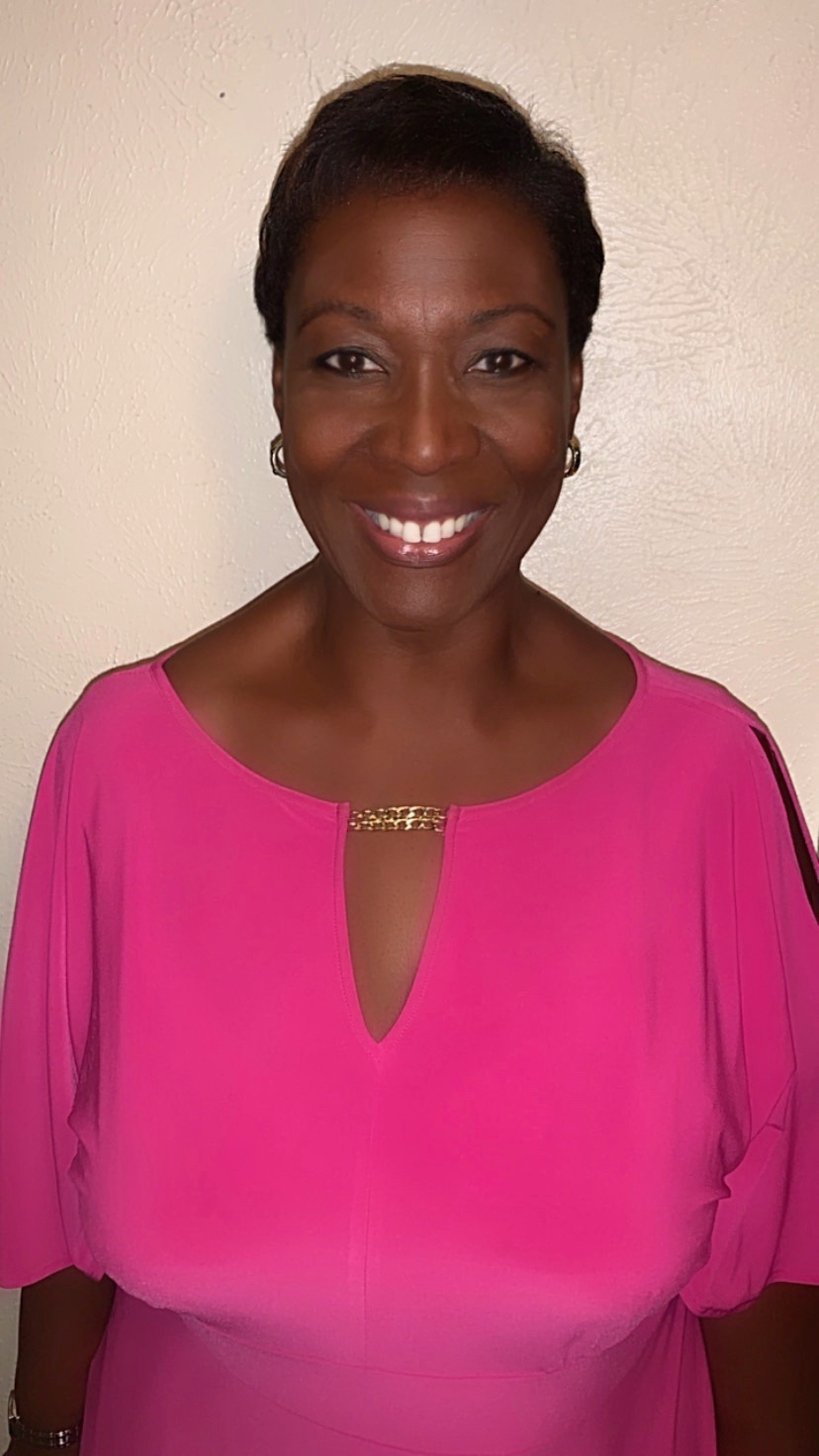 Passionate teacher and author, Bridget Gamble, releases a new interactive book titled "Connie-Sue, Where are You?" where she aims to teach children about Type 1 Diabetes in a creative way
Bridget Gamble is an award-winning, passionate educator and community health worker that has continued to demonstrate her unending love for impacting the lives of children positively and ultimately building the next generation of responsible adults. She recently launched her latest book titled "Connie-Sue, Where are You?" in line with her goal of intimating kids with important information that will help them grow into responsible leaders of society. The interactive coloring book is authored to help children learn about Type 1 Diabetes, with interesting images and illustrations to aid the learning process.
Diabetes remains one of the biggest health problems faced by millions of people in different parts of the world. Recent statistics have revealed a disturbing rise in the incidence of childhood type 1 diabetes across the globe. According to a report published by the American Diabetes Association, over 34 million Americans, which is about 10.5% of the population, had diabetes in 2018. Of the total figure, about 1.6 million Americans have type 1 diabetes, including over 187,000 children and adolescents. These figures are particularly disturbing, especially as very little attention is placed on educating children on diabetes. However, Bridget seeks to change the narrative with the release of "Connie-Sue, Where are You?"
Published by iWriteBooks Publishing, the coloring book is currently available across different platforms as the Lancaster ISD Teacher of the Year continues in her pursuit of making the world a better place one kid at a time. Bridget believes that the book will help teach children in a creative and artistic way. The timeliness of the book launch is particularly amazing in a period where the world seems to have lost focus on other pertinent health issues due to the ravaging COVID-19 pandemic.
The paperback format of "Connie-Sue, Where are You?" can be found on Amazon.
For more information about the book and other works from Bridget Gamble-Thompson, please visit LinkedIn.
About Bridget Gamble-Thompson
Bridget Gamble-Thompson is a teacher, community health worker, and public speaker. She graduated from the Texas Woman's University with a Bachelor of Arts degree in Business Administration and Management, General. She also holds a master's degree in education, with an emphasis in parent engagement from Concordia University. Her contributions to raising tomorrow's leaders have not gone unnoticed, recently winning the Lancaster ISD Teacher of the Year award.
Media Contact
Company Name: IWriteBooks Publishing
Contact Person: Myunique C. Green
Email: Send Email
Phone: 832-839-0176
Country: United States
Website: iWriteBooksPub.com