Prime Automotive Provides Five-Star Car Detailing and ceramic coating in Toronto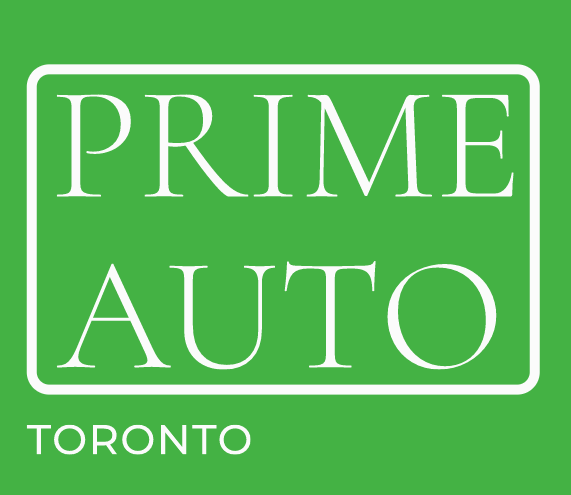 November 6, 2020 – Prime Automotive Car Detailing is offering a variety of services related to car detailing in Toronto. The firm is offering services such as car detailing, interior detailing, tinting, ceramic coating, wash& wax, buffing, polishing, engine shampoo, headlight restoration, steam detailing as well as mobile car detailing.
Eight years into the business, the company is now seeking to move to the next level of service excellence by providing advanced services to its customers. The firm is now employing high-quality equipment from Optima and Fortador for steam detailing, which makes a lot of differences in the car detailing process since steam detailing offers safer and cleaner car interiors.
The firm provides superior automotive service needs in Toronto and North York. It also covers any location in the GTA through its mobile car detailing services. The company has a professional car-detailing team that is knowledgeable and ever ready to help customers seeking services from it. Customers can opt from in-shop or mobile car detailing at home or office.
The firm employs the best pieces of equipment in the business and guarantees to bring back cars to their pristine glory. For mobile services, the firm sends a fully-equipped van that can perform all the servicing needs of the customer. Since the vans are self-contained, there is nothing that the customer has to provide.
Charges for the services are varied and customers can opt for affordable services. Starting from only CAD80, the services ensure thorough cleaning and detailing as per the budget of the customer. Further, the firm is also offering some free specials to make it the best deals in Toronto.
Prime Auto seeks to commit good quality and workmanship at affordable prices. The firm is aiming for 100% client satisfaction. The team at the business is ready to come and meet customers in Toronto and the GTA from 8 AM to 10 PM. The firm also covers boat / RV detailing as well as Limousine detailing to corporate or multiple family detailing.
For more information, please visit: https://primediaautomotive.com/
Media Contact
Company Name: Prime Auto Toronto
Contact Person: Alex Primo
Email: Send Email
Address:1 Yonge Street
City: Toronto, M5E 1E5
State: Ontario
Country: Canada
Website: https://primediaautomotive.com/