HUBISLAB, a Professional Cosmetics Brand of GNI, Fully Enters Overseas Markets
Pioneering overseas market as achieving 1 million dollars export
Video Link: https://www.youtube.com/embed/QmNU4mKPnok
HUBISLAB, a cosmetic brand of G&I Co., Ltd., launched 13 product lines in total which are resulted from continuous research and development from 2017, and then began to enter the global market in earnest.
HUBISLAB is a brand specializing in skin research and development based on Human Bio Sciences and has been continuously researching and developing products to provide products tailored to each skin type.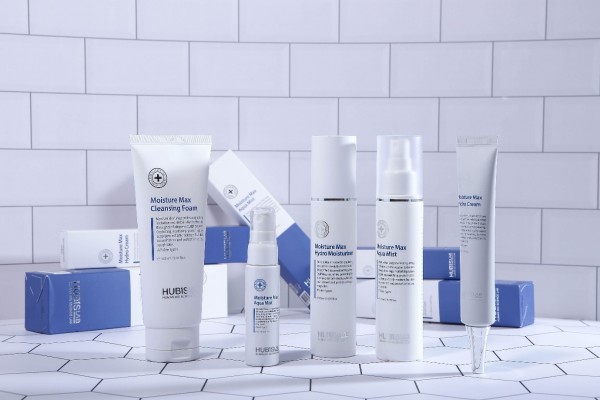 Thanks to the ingredients extracted from nature, HUBISLAB products don't cause any irritation as they are used in a hospital or dermatology clinic after laser or MTS treatments- they are excellent derma cosmetics for soothing the skin and maintaining treatment effects after treatment. They are composed of professional and home care products and the company has recently expanded its business in the field of beauty equipment.
MITT (Macromolecule Intracellular Transduction Technology), the core technology of all HUBISLAB products is refers to a technology that helps large molecules such as protein and collagen to penetrate the skin well.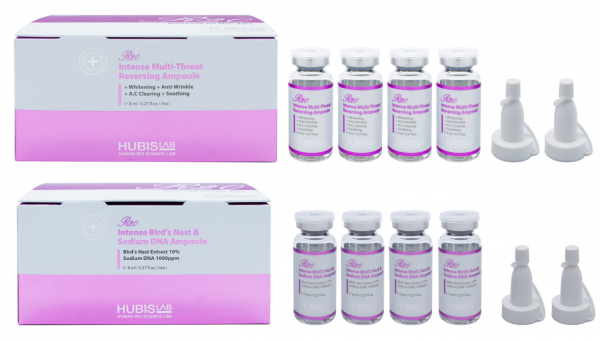 R20 Intense line, which was recently launched, is composed of highly concentrated ampoule products containing premium ingredients and it helps to restore skin vitality like in one's 20s. It can be used with beauty equipment such as mesotherapy, MTS, ionto, and ultrasound..
The company distributes its products to dermatology, salons, and spas through partners in about 15 countries around the world and provides marketing materials and services to help product sales and distribution.
An official from HUBISLAB mentioned that they are preparing the launch of a peeling agent which will be released soon and that it is in the package design stage. They are trying to develop products to meet the needs of each country by communicating with partners.
As some countries have recently restricted dermatology business due to coronavirus, HUBISLAB is conducting promotions related to Moisture Max Line suitable for home care.
Media Contact
Company Name: GNI Co. Ltd
Contact Person: Jacey Kim
Email: Send Email
Phone: +82 70 4337 1661
Country: South Korea
Website: https://www.gobizkorea.com/user/goods/frontGoodsDetail.do?goods_no=GS2020110398839&ctgryCode=S0600100290000&upperCode=M0600100000000&goodsNms=One-step-closer-to-the-inkjet-system-of-the-future&skwanSn=&speclKwanId=SPCCD0000626