An interview with Milosz Krasinski CEO of CHILLI FRUIT WEB CONSULTING to better understand the secret sauce of their success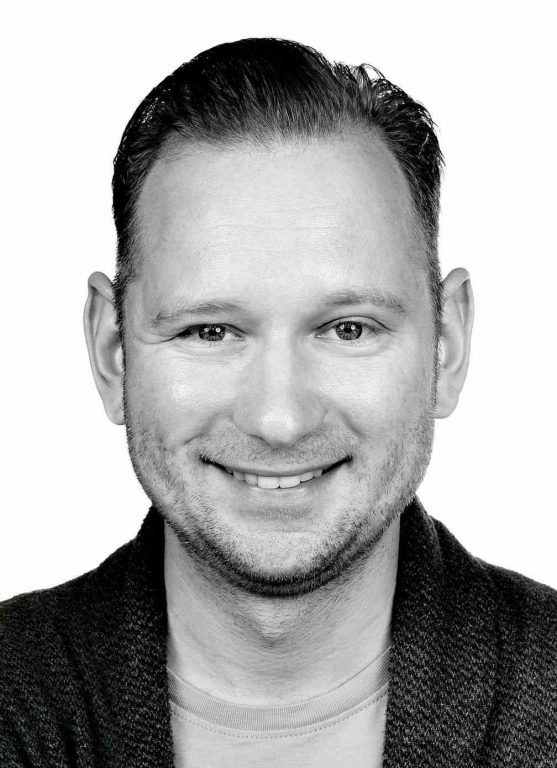 What is CHILLI FRUIT WEB CONSULTING
CHILLI FRUIT WEB CONSULTING helps businesses to grow digitally. Prior to the acquisition of Chilli Fruit Web Consulting, Milosz Krasinski, was involved in digital growth for Plus Guidance, an early-stage UK start-up (now acquired) and Sigma Digital Marketing Agency based in Oxfordshire (Cherwell Business Awards Finalist 2017.)
Milosz' connections, system, and knowledge help businesses in the right direction without wasting two of the most important resources for any business: time and money. Why bother with trial and error if you can be told how to do it correctly in the first place?
An Interview with CHILLI FRUIT WEB CONSULTING CEO Milosz Krasinski
To better understand the success of this great company, Media Coverage has asked some questions to CHILLI FRUIT WEB CONSULTING Managing Director Milosz Krasinski.
Q: What differentiates CHILLI FRUIT WEB CONSULTING from competitors?
A: When I first started Chilli Fruit, I found that a lot of people have a slight distrust of SEO / marketing consulting companies and, I think this is due to the fact that most agencies are expecting customers to take a leap of faith without really understanding what's involved and what the benefits are. I make a real point of demonstrating the ways in which I can help a client but showing them tangible results from previous projects and walking them through the process so that they understand how results are achieved. This helps to get rid of the idea that this service is some kind of pie in the sky thing and that it's a real, high-value service that can help the client's business to improve ranking, visibility, and sales.
Q: What problems CHILLI FRUIT WEB CONSULTING solves?
A: Many of my clients have put in a lot of work to get their business started – but they've been focusing their efforts in the wrong place and, as a result, they're not getting seen. My service solves this pain point by producing real results in terms of visibility which, in turn, results in more leads and, ultimately, more sales.
Q: What Are Your 3 Biggest Accomplishments as CHILLI FRUIT WEB CONSULTING CEO?
A: The first is probably being able to help a number of clients achieve their objectives through high-value link building. I do this by creating great quality, long-form content, and then getting this placed on high-end sites through guest blogging. Link building is incredibly important for a business but, many don't know where to start and, I'm really proud to be able to educate brands on this essential activity.
The second accomplishment would be the fact that I've been able to construct a rock-solid network of contacts and collaborations since beginning the company which has taken my brand to a whole new level.
Finally, I'm honored to have been asked to speak at a number of events and conferences across Europe. Having success in your business is one thing but, the idea that people respect my work as a thought leader to the point that they want to hear me speak about it still blows me away.
Media Contact
Company Name: Chilli Fruit Web Consulting
Contact Person: Milosz Krasinski
Email: Send Email
Country: United Kingdom
Website: https://miloszkrasinski.com/